Istanbul Design Biennial, will be held between 22 October - 4 December, aims to highlight the positive effects of design on production, economic development, social development, cultural interaction and quality of life.
CONTINUE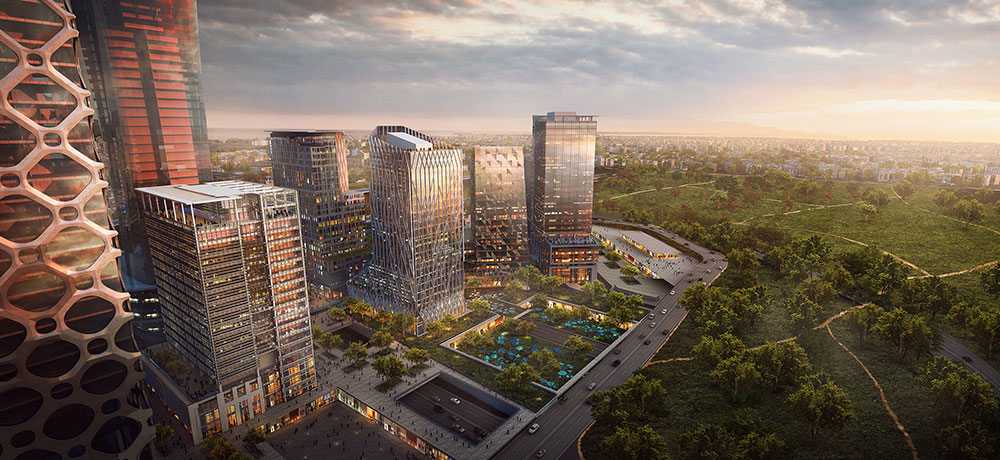 15th of September is the last day to apply scholarship for master at IED who run design schools in the different cities (Milano, Rome, Torino) of Italy. For more information about the scholarship, you can directly mail to bilgi@veraedu.com or vera@veraedu.com.
CONTINUE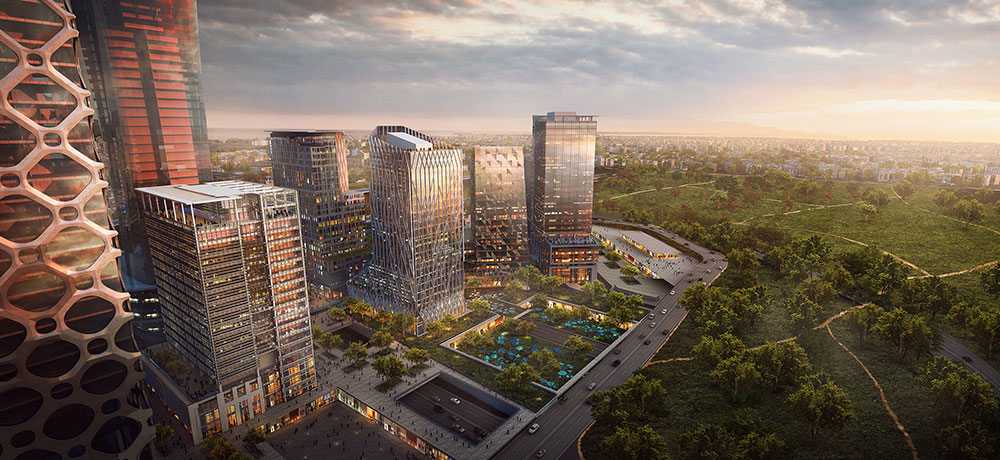 Tourism and architecture are two similar disciplines. The soul, places gain through architectural studies, increases the touristic value of cities. That is just an example why 27th of September should be recognized by architecture sector. Hotel, hostel etc. touristic constructions are another example for how these 2 sectors intertwined.
CONTINUE